The Rennsport Report
A small publication focused on long-distance endurance racing.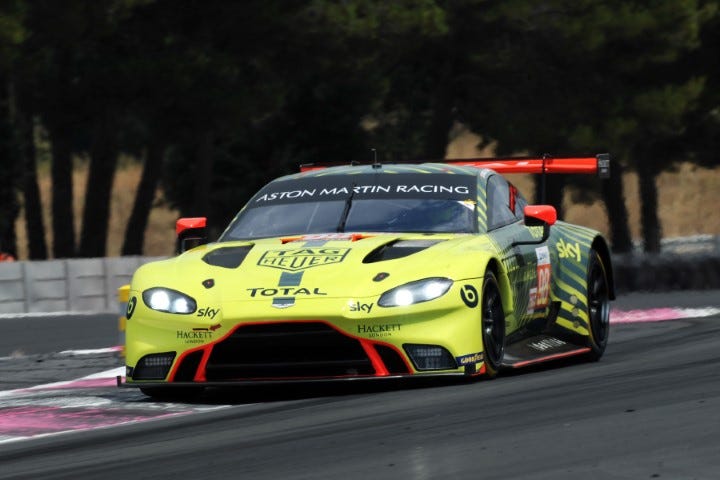 Welcome to The Rennsport Report by me, JP Hackett.
This newsletter covers the World Endurance Championship (WEC), the European Le Mans Series (ELMS) and most 12/24 hour endurance races including the 24 Hours of Le Mans.
I am on the lookout for writers that would like to contribute to this publication, so please get in touch if you would like to get involved.
Sign up now, so you don't miss the first issue.
In the meantime, tell your friends!